Continued socialisation and training for older puppies.
It is important to continue guiding our young dogs even after they graduate from the 'Preschool' phase. In Canine Juniors we explore different areas of Nelson each week, exposing your young dog to new and exciting activities with guidance from our tutors.
Juniors complete a field trip each week for 5 weeks, learning educational games and new commands along the way.
Our instructors are on hand to answer any questions you may have about the social development of your young dog and are happy to tailor lessons for individual participants so that everyone gets a fantastic and safe experience.
Attendees meet at the surgery on Sundays at 11.30am. The full course is $80 and includes all classes, follow-up support, some puppy-friendly products and a graduation certificate. Puppies are eligible for Canine Juniors when over 16 weeks of age and fully vaccinated. All family members are welcome.
What to bring:
Your puppy (on a lead)
Tempting treats
Poo bags
A notebook if you would like to take notes
Register for Canine Juniors by completing the registration form below or by phoning the surgery on 03 548 3871. Upon receiving your registration our puppy advocate Hannah F will call you to discuss your registration in more detail.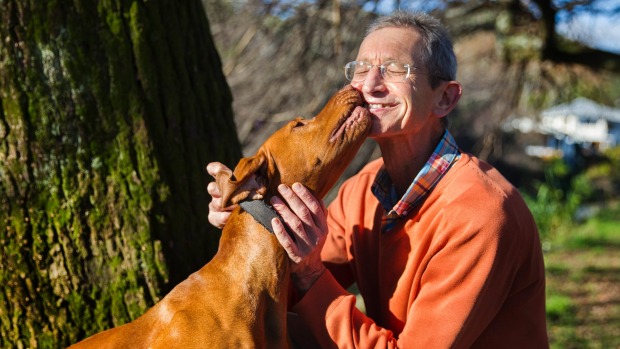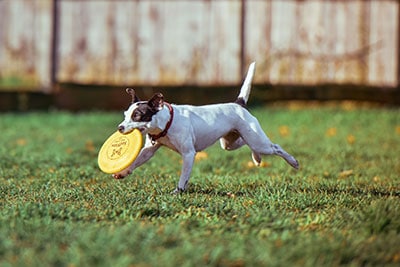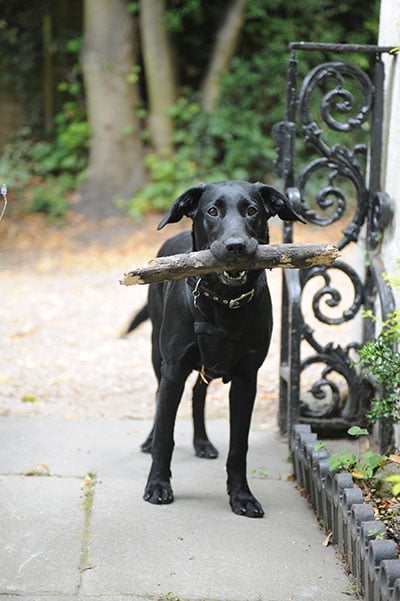 Hear what our customers have to say
We choose to travel from Mapua to the Halifax Vet Clinic, Nelson with our pets because we find the vet team to be highly skilled and extremely professional. Their diagnostic skills are excellent, and their verbal explanations and written documentation ensure the pet owners are fully informed of the problems, subsequent treatment and aftercare.
Halifax has extremely sophisticated diagnostic equipment which enables fast, on the spot diagnosis, and hence quicker and more targeted treatment. The veterinary nurses also have a wide knowledge base and are extremely helpful, especially with phone queries.
In view of the above we are totally satisfied our loved pets will get the best care and attention possible.
Jill and Peter Smillie, Mapua
A big thank you to Josie's extended family at Halifax Veterinary Centre. I wish to thank you all for making Josie feel special not just to me but also to yourselves as well. Your care for her over the years is something that I will always treasure and respect. She was my special friend for nine years and I feel we were all lucky to have a share in her friendship.
Wayne Greig